Sunday

Sun

Monday

Mon

Tuesday

Tue

Wednesday

Wed

Thursday

Thu

Friday

Fri

Saturday

Sat

2

6:30p

Redemption Recovery

7p

22-29 Bible Study

7

8a

Sunday Service

9:15a

Sunday Service

10:45a

Sunday Service

10:45a

Impact Ministry Gathering

12p

College Age Lunch

9

6:30p

Redemption Recovery

7p

22-29 Bible Study

12

6p

Foster Parent Appreciation Dinner

14

8a

Sunday Service

9:15a

Sunday Service

10:45a

Sunday Service

16

6:30p

Redemption Recovery

7p

22-29 Bible Study

18

12p

Young at Heart | Bible Study

21

8a

Sunday Service

9:15a

Sunday Service

10:45a

Sunday Service

10:45a

Student Ministry Baptism Class

23

6:30p

Redemption Recovery Meal Night

7p

22-29 Bible Study

25

1p

Young at Heart | Bible Study

28

8a

Sunday Service

9:15a

Sunday Service

10:45a

Sunday Service

30

6:30p

Redemption Recovery

7p

22-29 Bible Study
Service Times
Sunday Mornings | 8:00am, 9:15am and 10:45am
Wednesday Nights During The School Year | 6:30pm
Events
Cookson Hills Open House
Cookson Hills is one of our Impact partners in Oklahoma that offers help, hope, and healing to abused and . . .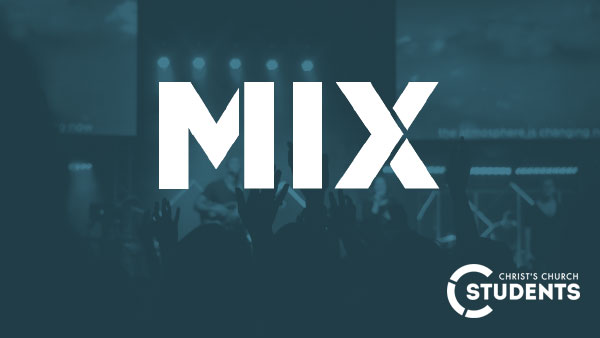 MIX
In 2017, Jr. high students from around the country will join MIX as we learn about Jesus' trusted disciple, . . .
Next Step Coffee – June
The Next Step Coffee is for those who are new to Christ's Church or who have been attending and want to . . .
Cookson Hills Field Day
Kid's Klub Live
Kid's Klub Live, an exciting VBS experience for K-graduating 4th graders, returns this year on Monday, June . . .
5•6 Camp
While David's story is one of his rule and leadership as king, it is also a story of his heart's desire to . . .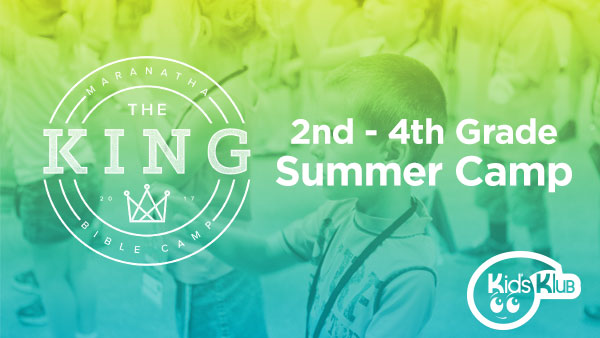 2nd – 4th Summer Camp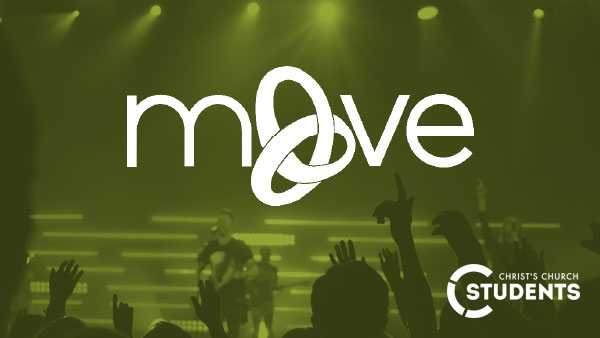 MOVE
Simon Peter was a simple man minding his own business, doing the things a fisherman does. One early morning . . .
K – 1st Day Camp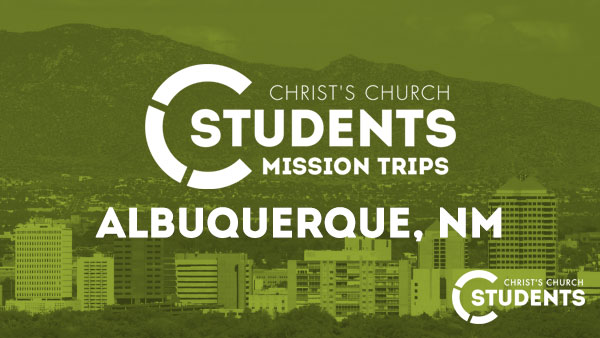 9•12 Mission Trip
For incoming 9th graders - graduating seniors. We will partner with New City Church and their local ministry . . .
Have questions or need prayer? Contact us.