Sunday

Sun

Monday

Mon

Tuesday

Tue

Wednesday

Wed

Thursday

Thu

Friday

Fri

Saturday

Sat

2

6:30p

Redemption Recovery Meal Night

4

1p

Young at Heart | Bible Study

7

8a

Sunday Service

9:15a

Sunday Service

10:45a

Sunday Service

9

6:30p

Redemption Recovery

11

5p

Young at Heart | Potluck & Game Night

14

8a

Sunday Service

9:15a

Sunday Service

10:45a

Sunday Service

16

6:30p

Redemption Recovery

18

1p

Young at Heart | Bible Study

21

8a

Sunday Service

9:15a

Sunday Service

10:45a

Sunday Service

10:45a

Student Ministry Baptism Class

23

6:30p

Redemption Recovery

25

1p

Young at Heart | Bible Study

28

8a

Sunday Service

9:15a

Sunday Service

10:45a

Sunday Service

30

6:30p

Redemption Recovery Meal Night
Service Times
Sunday Mornings | 8:00am, 9:15am and 10:45am
Wednesday Nights During The School Year | 6:30pm
Events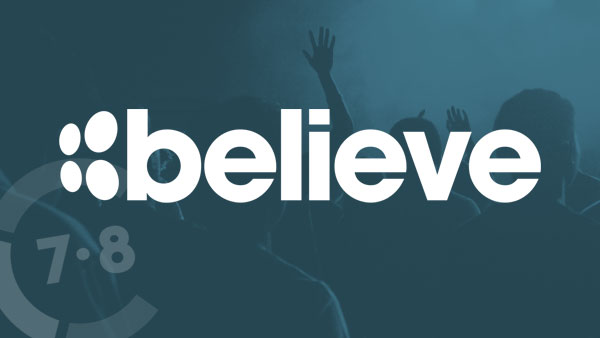 7•8 Believe
Believe is a high energy weekend event for junior high students only. It is structured specifically for . . .
Impact Experience: Human Trafficking
Join us for our first Impact Experience of the year! On Sunday, January 28th, from 5:00 - 7:00pm in the . . .
5•6 SuperStart!
SuperStart! is a high energy weekend event in which preteens can learn and grow in their relationships with . . .
Color Code for Married Couples
The Color Code, taught by Van and Tammy Benson will provide you with tools that will enable you to discover . . .
Women's Encounter
This three-day discipleship event is one of the primary ways women at Christ's Church are finding the . . .
Men's Encounter
Men's Encounter is a weekend to spend encountering Jesus and connecting with other men.
Student Ministry Impact Experience
Impact Experience is a weekend retreat hearing the voice of local mission partners as they battle the . . .
9•12 Dominican Republic Mission Trip
The 9•12 Grade will once again be headed to the Dominican Republic to work with GO Ministries over spring . . .
Have questions or need prayer? Contact us.