Next Step Coffee
Have you been attending Christ's Church but would like to learn more? Next Step Coffee is a relaxed setting where we'll answer any questions you may have about what we do here at Christ's Church. Join us for coffee and bagels!
Next Step Coffee | October 15 | 10:45am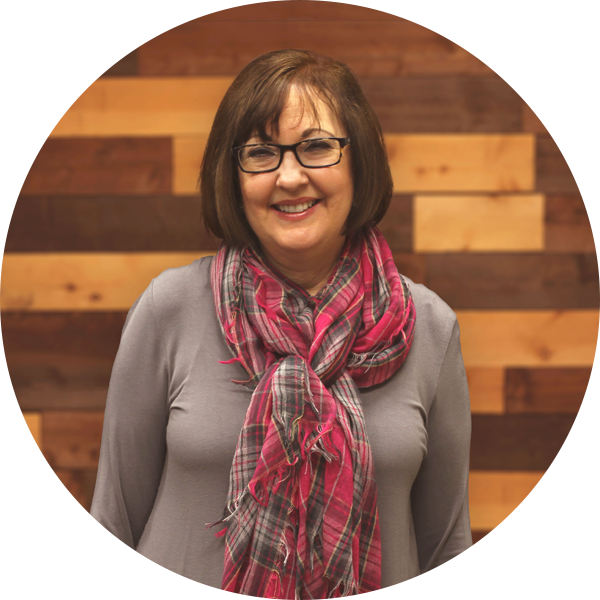 Have Questions?
Don't worry if you have questions or if you're not sure of how to get started here. Sue is our Connection Director and she is ready right now to get you what you need! If you'd like to ask a question or get involved, contact Sue below. You can even schedule your visit and pre-register your children in our check-in system to help make your first time with us smooth and easy!
Pre-Register Your Child