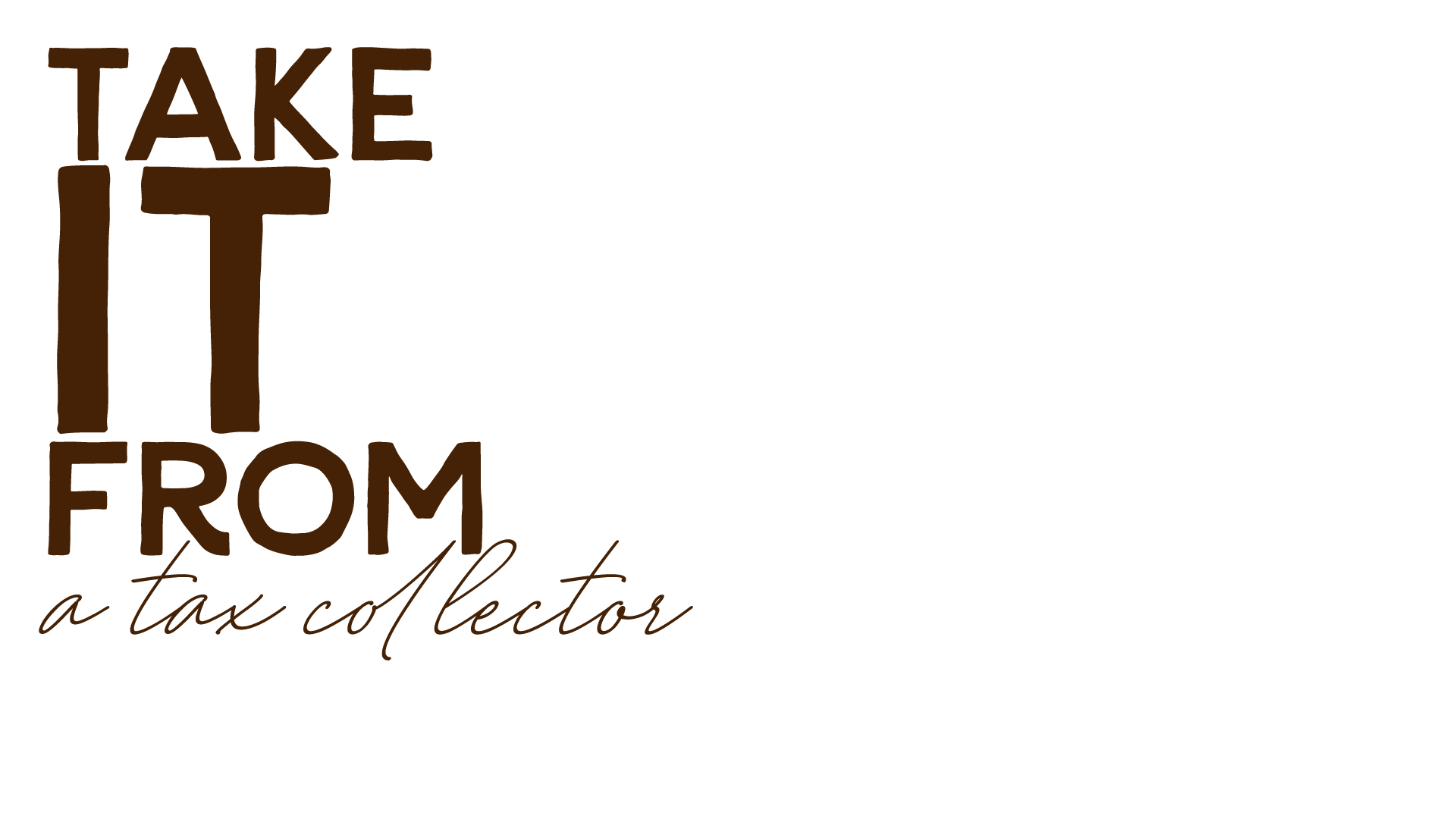 Take It From A Tax Collector
Take it From a Tax Collector is a study in which we will look at the person of Zacchaeus and his interactions with Jesus when He came to Jericho.
In The Shadow Of My Half Brother
This five-week series will be an exegetical study through the book of James. The title of the series highlights the relationship between James and Jesus. At the beginning of his life, James wasn't sure about Jesus being the Messiah – in fact, he even called Him crazy once! However, James turns that thought around and believes that Jesus, his half-brother, is the Messiah – and he only refers to Him as Lord after that! We pray that through this study students will see what it means to live a life that names Jesus Lord.
We Are
This series is designed to instill our values and goals with the student ministry family at large. It will be an identity series on who we are both individually and collectively. This sermon series will reflect on the public statement of who Christ's Church is. "We are a Christian church that loves God, preaches Christ, and is led by the Holy Spirit to love our neighbors. We gather for the inspiration of God through worship, the instruction of His Word through teaching, and the involvement of all through lasting relationships and selfless acts of service."
Storyline – Spring 2017
Two thousand years ago God set a plan in action that would redeem people from the struggles they were living in. Some of the first people to experience this redemption were Matthew, James, John, Thomas, and Peter. Through this series we will study their lives to see how Jesus brought life back into their story and how Jesus can bring life back into our story as well.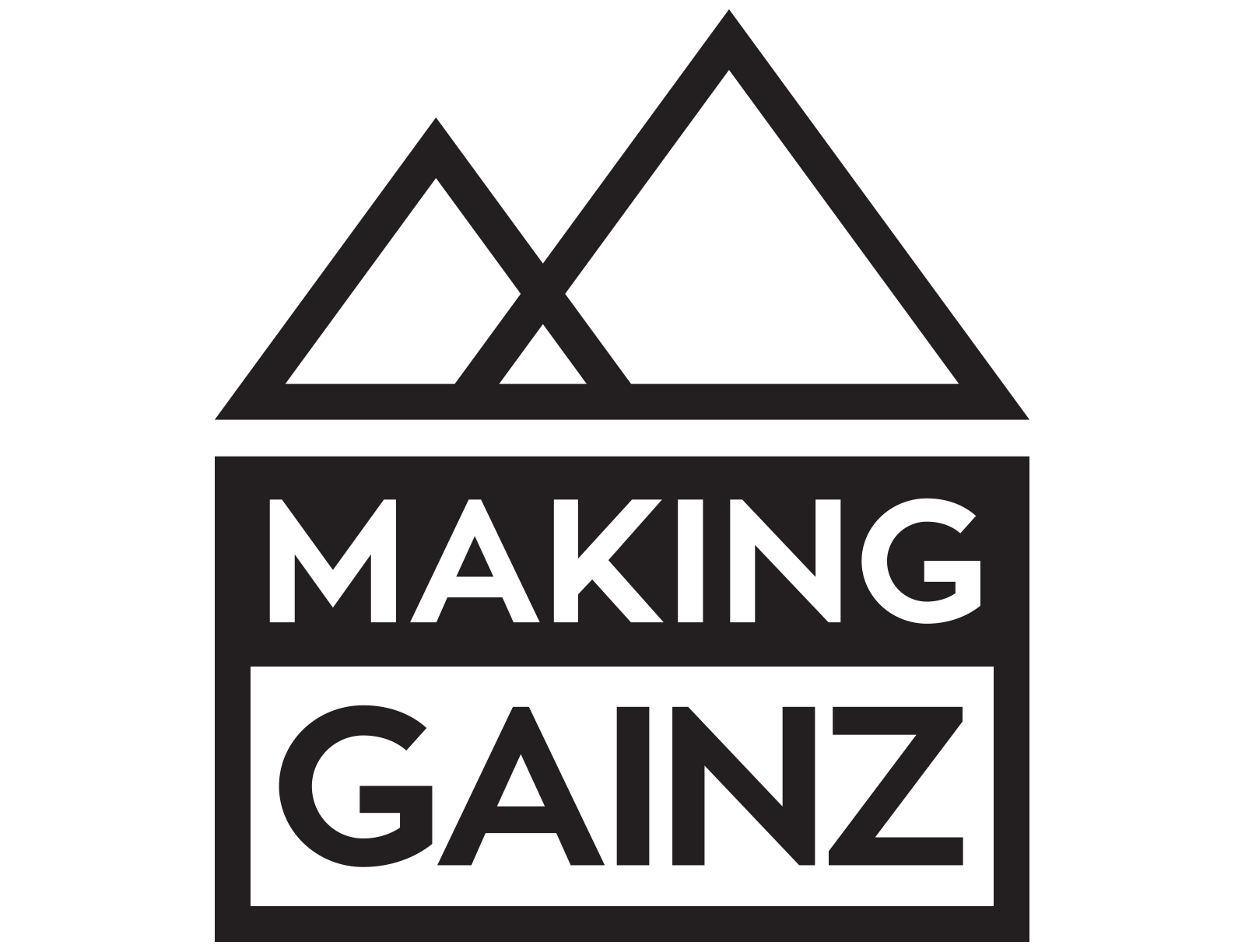 Making Gainz – Fall 2016
Jesus recognized that people He encountered were at different stages of their faith and He worked to challenge each of them to take the next step with Him. We are going to spend this semester "Making Gainz," by taking a good look at the Person of Jesus, Pursuit of Jesus and Purpose of Jesus, in order that we can know who we are and where we are going. Be bold. Make gainz.