Becoming Human – Spring 2018
This semester we are going to focus on Jesus by studying Jesus's great-great-great-great (several more times great) grandfather, David. Why are we going to focus on David? David was a man who lived a very complex life and his life looks somewhat like a rollercoaster characterized by sin and salvation. We think David's life sounds a lot like the lives of people involved at Christ's Church Students; people who are becoming human.
Storyline – Spring 2017
Two thousand years ago God set a plan in action that would redeem people from the struggles they were living in. Some of the first people to experience this redemption were Matthew, James, John, Thomas, and Peter. Through this series we will study their lives to see how Jesus brought life back into their story and how Jesus can bring life back into our story as well.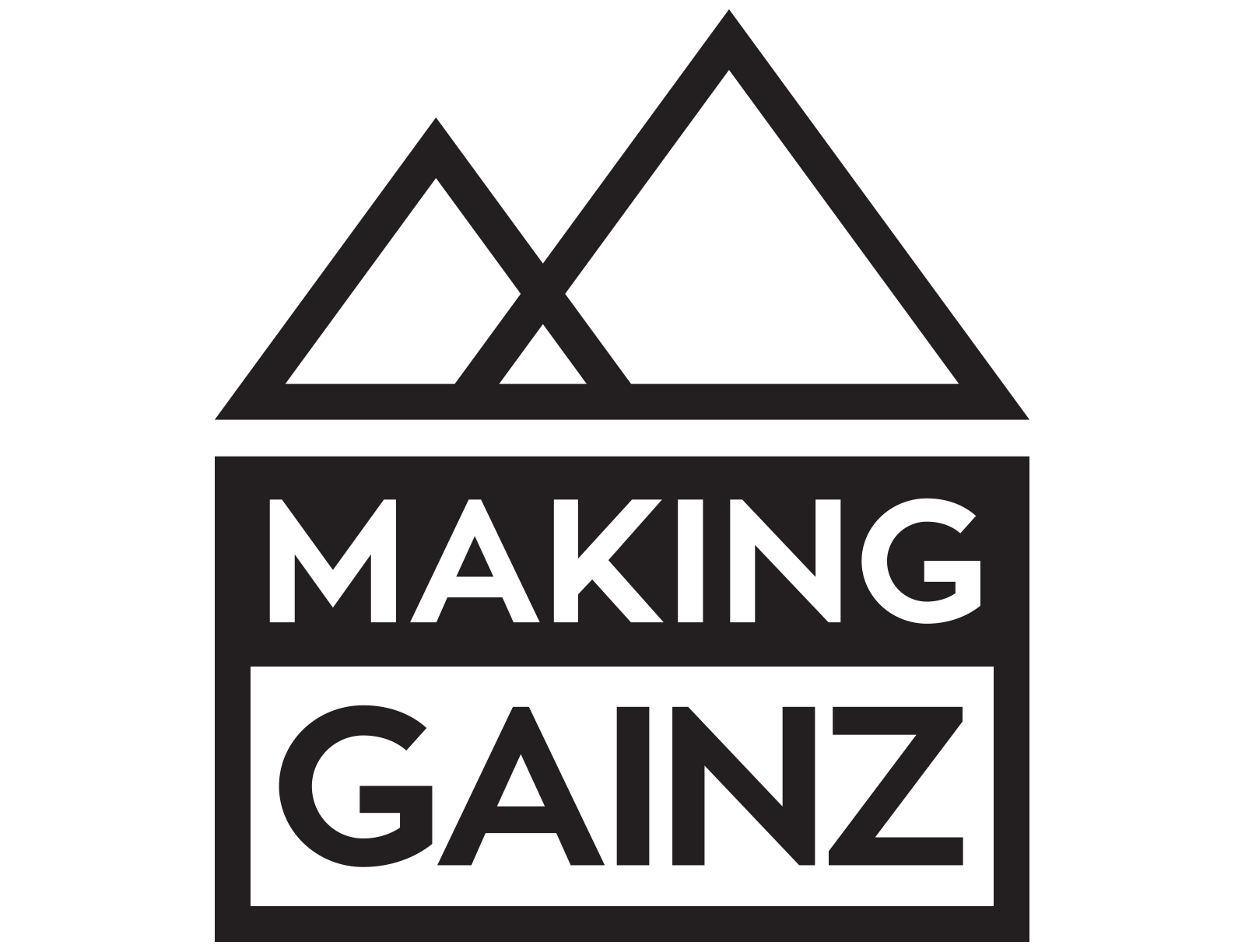 Making Gainz – Fall 2016
Jesus recognized that people He encountered were at different stages of their faith and He worked to challenge each of them to take the next step with Him. We are going to spend this semester "Making Gainz," by taking a good look at the Person of Jesus, Pursuit of Jesus and Purpose of Jesus, in order that we can know who we are and where we are going. Be bold. Make gainz.