Impact Ministry
Mobilizing God's people to embody biblical justice in our community and around the world.
Please join the Impact Ministry Facebook group to stay up to date with needs in your community!
Impact Values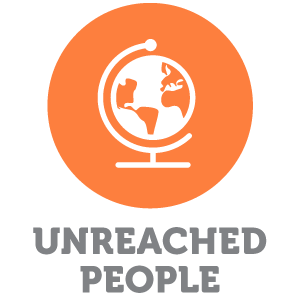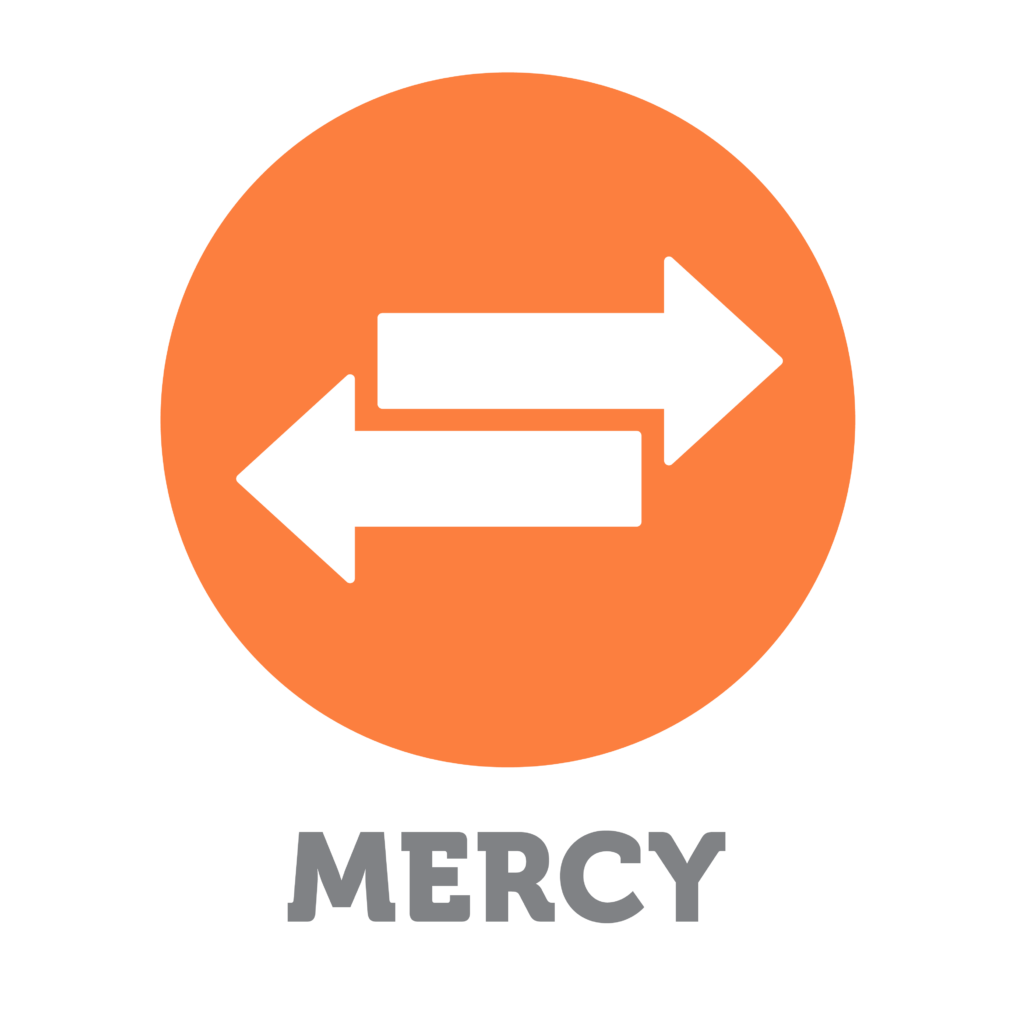 These values help provide a framework for the types of ministries Christ's Church partners with and the type of ministry being done locally and globally. Church Planting: Partnering with church planters and organizations to establish churches around the world. Unreached People: Sharing the gospel in areas that lack enough followers of Christ and resources to evangelize their own people. Mercy: Ministries that offer mercy to all especially those who are victims of injustice. Next Generation: Supporting organizations that call and mobilize the next generation of church leaders and missionaries.
Right Here Right Now
Sharing the love and hope of Jesus with our local community by encouraging Christ's Church attenders to invest in the lives of their friends, family, neighbors, and co-workers and let us know when a need arises, meeting those financial and project needs through each person's gift of $1 every Sunday or through volunteer service hours, and offering resources that will not only eliminate the immediate need but also eradicate the cause of that need.
Frequently Asked Questions
How does the Right Here Right Now process work?
Partners
Christ's Church is also honored to work with these ministries
Have A Story?
The best way to share God's faithfulness with others is to share your story, the story of how God has provided, the story of how God has delivered, the story of how God has transformed. We want to hear your story so that others can experience the faithfulness of God.
Volunteer
Joining a ministry team is the simplest and most direct way to be all-in with the mission of Christ's Church. Fill out the form below to get involved today!
Baptism
Baptism doesn't earn God's grace or mercy, it is how we receive it. It doesn't force God's hand, it is our identification with Jesus. Interested in being baptized?
Have questions or need prayer?
Contact us

.