Gathering Times
It is our desire that 5•8 students embrace the Gospel through studying the Scriptures in large group teaching and small group discussions every week! 5•8 students meet on Sundays during the 9:15 service in the Student Ministry Center East.
It is our desire that 9•12 students become integrated in the church; they are not the church of tomorrow but the church of today. On Sunday mornings our focus is: Worship, Service and Study. Worship: On Sunday mornings, students are encouraged to worship with their families, d-group leaders, and/or friends in the adult services at 8:00am, 9:15am or 10:45am. Serve: Students can continue to explore their gifts and passions in serving alongside leaders and staff in various areas throughout the church, including Creative Arts, Early Childhood, Children's Ministry, Guest Services and Student Ministry (5•8 Grade). Study: During the summer, we have elective classes for 9•12 that meet in SMC North during the 9:15 service.
We have a dynamic worship service geared specifically for 5•12 students to connect with God, friends, and amazing adult leaders that are pointing them to Christ! 5•8 meets from 6:30-8:00pm in the Student Ministry Center East, and 9•12 meets in the Student Ministry Center North at the same time. Students will participate in large group games, worship through song, learn from dynamic teachers, and build relationships through Connection Group discussions.
WEDNESDAY NIGHTS
Worship | 6:30pm
Student Ministry Center East
During the school year
SUNDAY MORNINGS
Study | 9:15am
Student Ministry Center East
WEDNESDAY NIGHTS
Wednesdays | 6:30pm
Student Ministry Center East
During the school year
SUNDAY MORNINGS
Study | 9:15am
Student Ministry Center East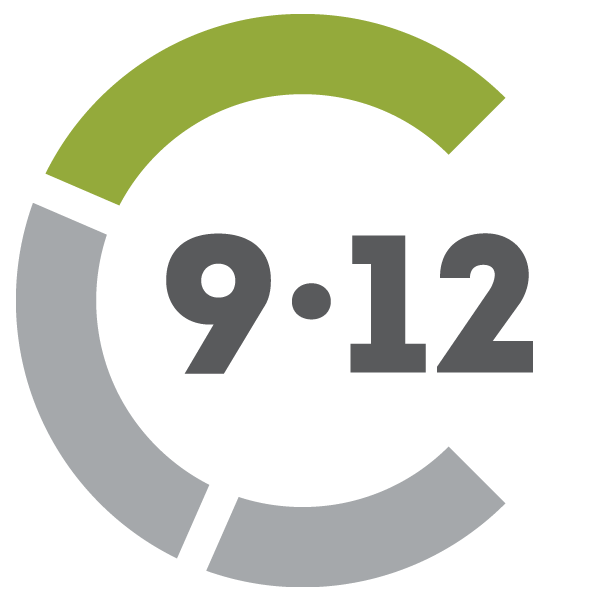 WEDNESDAY NIGHTS
Wednesdays | 6:30pm
Student Ministry Center North
During the school year
SUNDAY MORNINGS
Study | 9:15am
Student Ministry Center North